2018 FSSA Specialty Shop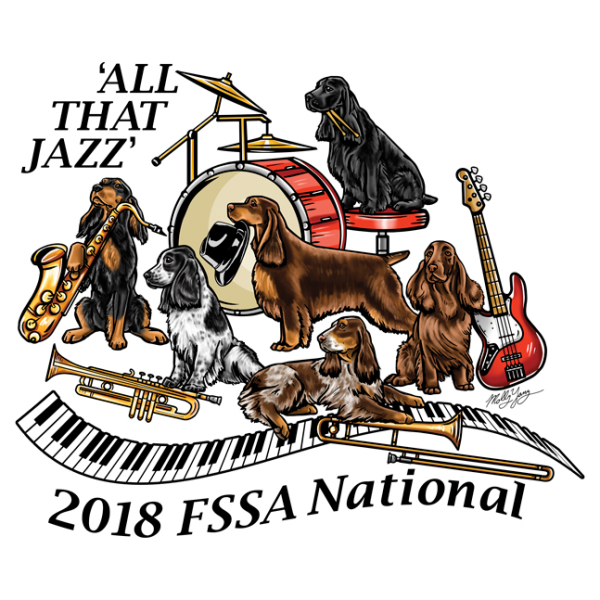 Thank you for shopping with us and supporting your 2018 FSSA National.  We hope to meet you in St. Louis!  

Items will be added as they become available.   Note: All prices and shipping listed are for USA orders only.  If this will be a foreign shipment or you have any questions or issues with the store, please Contact us at FSSA2018National@yahoo.com.  Thanks!